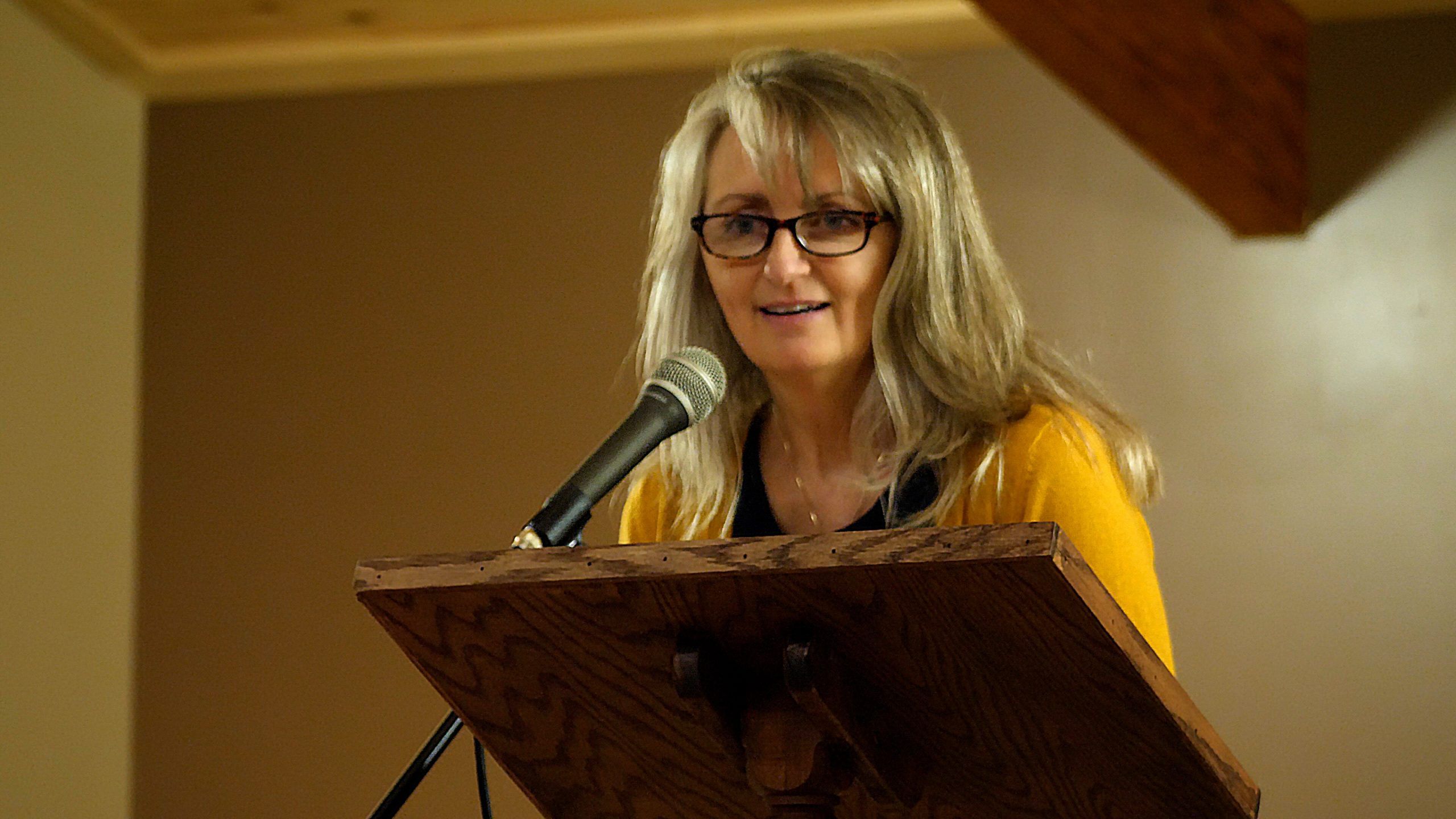 2022 RhPAP Rhapsody Awards Winners
Content of the article
The Rural Health Professions Action Plan (RhPAP) The 2022 Rhapsody Awards honored healthcare workers.
Content of the article
The Rhapsody Community Award was presented to the Vulcan and County Healthcare Worker Attraction and Retention Committee. The Rhapsody Health-care Heroes Award was presented to Kim Ruether, X-Ray & DI Tech in Fairview, Alberta. The Rhapsody Physician Award was presented to Dr. Karen Lundgard of Peace River, Alberta.
The RhPAP Rhapsody Awards continued the tradition of celebrating rural areas and their work in the health sector, the announcement said.
"A play on our name, the Rhapsody Awards are designed to recognize individuals, teams and volunteers who make significant civic and health care contributions in rural Alberta. Nominations are evaluated by an awards selection committee consisting of a rural Alberta practicing physician, a member of an active rural community health workforce attraction and retention committee, and from a rural Alberta healthcare professional, all from different parts of Alberta," the RhPAP said.
Recipients of these awards receive a recognition event in their community. This includes a video presentation for the winner on their great work. The dates of these events will be announced at a later date.
The announcement also gave information about the three winners.
The Vulcan and County Healthcare Worker Attraction and Retention Committee has completed projects with partners to support healthcare workers. They worked to create a new clinic which was able to provide a better working environment for the workers.
Content of the article
The committee has also worked on free housing for new doctors, overnight stays for workers who need it, a recruiting website, transition-to-practice events for rural-trained doctors, career advocacy at local high school, provision of community service packages for locum physicians, onboarding activities for new workers and appreciation weeks.
Ruether, winner of the Rhapsody Health-care Heroes Award, is a medical radiation technologist and basic life support instructor.
"She used her family's experience to teach and advocate for agonal breathing and the critical need for AEDs in all schools in Alberta. In addition to increasing the number of AEDs and people trained to use them in schools, the Brock Project and its advocacy efforts have been instrumental in changing the dispatch protocols of International Emergency Dispatch Academies so that emergency medical dispatchers ensure 911 callers use AEDs if necessary," the announcement said.
This change (from "Brock's Law") has influenced over 29,0009 dispatchers worldwide.
Rhapsody Physician Award winner Dr. Lundgard has been an important voice in women's health, as well as mental, physical and social health, RhPAP said.
His participation was instrumental in the establishment of the Peace River Shell Rotary House and the Sunrise Medical Clinic.
"Dr. Karen Lundgard has done incredible work for Peace River in terms of medicine, teaching, leadership, advocacy, attraction and retention of health personnel and community development. In the words of a committee member, "there is no part of health care in Peace River that she hasn't touched," the ad said.