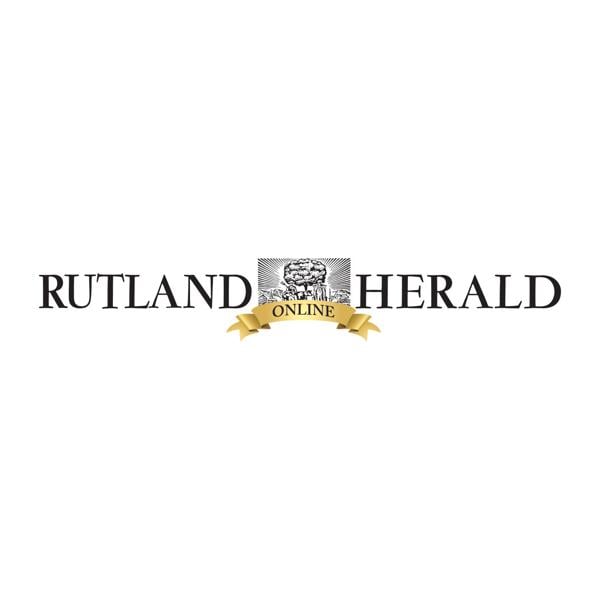 Carmona: Physical activity improves adolescent mental health | Perspective
As the country begins to prepare for another fall surge of COVID, one of the most troubling lingering consequences of the past two years is the negative impact on adolescent mental health. Nearly half of Gen Zers (46%) confirm that their mental health has deteriorated during the pandemic, according to a survey by the American Psychological Association. Indeed, isolation, increased screen time, and sedentary lifestyles have had a negative impact on many Americans, but no more so than on teens. However, studies show that physical activity can reduce anxiety and stress and improve mood. In fact, 9 out of 10 teens agree that regular physical activity improves their overall mental health.
According to the Journal of the American Medical Association (JAMA), only 15% of middle and high school-aged children have met the recommended hour of physical activity per day over the past two years. An acute teen mental health crisis is now challenging parents, school administrators and medical professionals across the county.