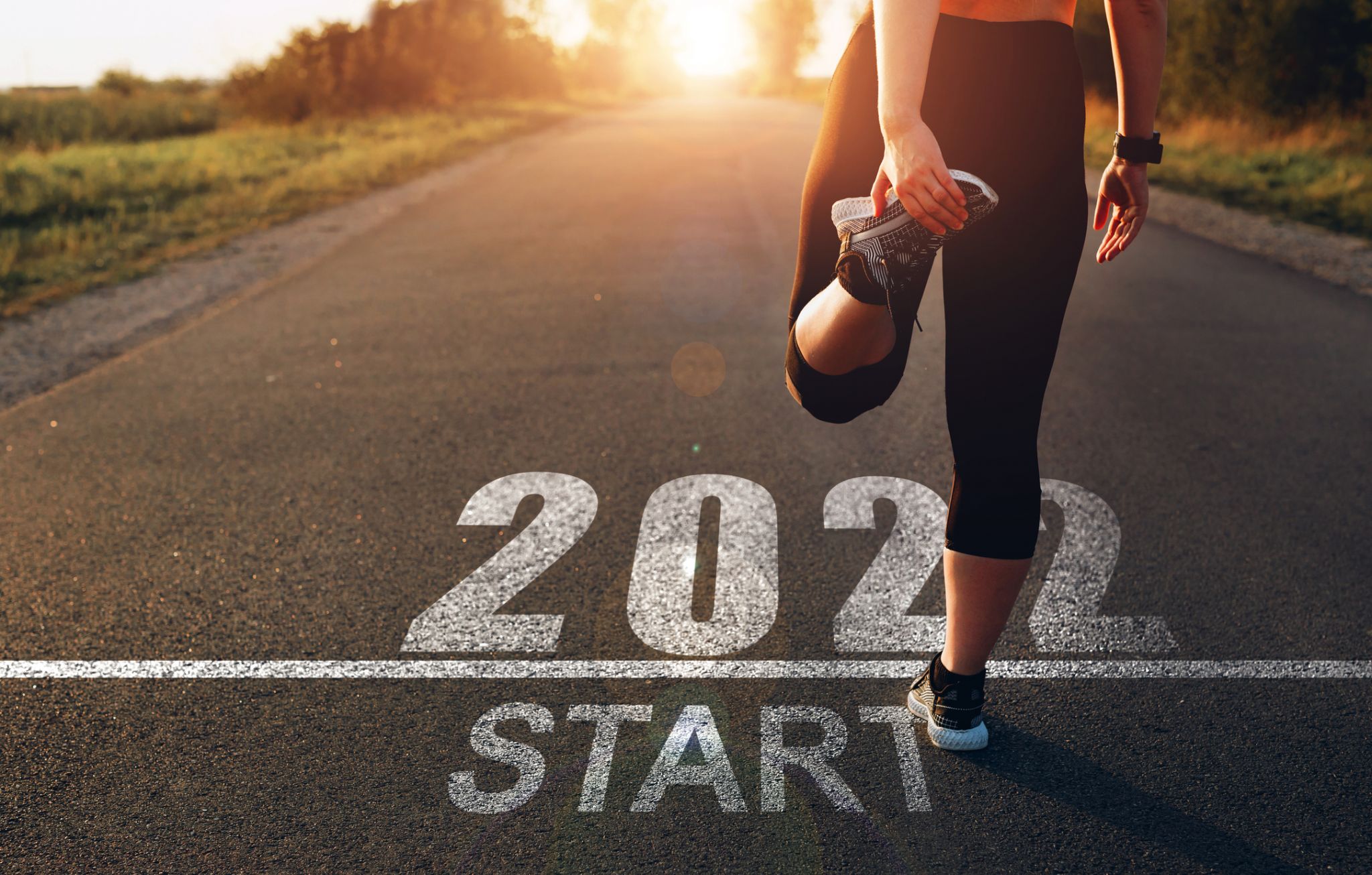 Goals, not resolutions, can help achieve success
As we wind down 2021, people across the country are starting to think about their plans for next year. This usually involves setting New Year's resolutions.
According to Merriam-Webster, New Year's resolutions have been around since the turn of the 19th century – and possibly as far back as the late 17th century. However, even then, these resolutions were generally violated. In fact, numerous studies suggest that only about 8% of people stick to their New Years Resolutions each year, and the majority of those resolutions are superficial and involve diet, exercise, and weight loss. .