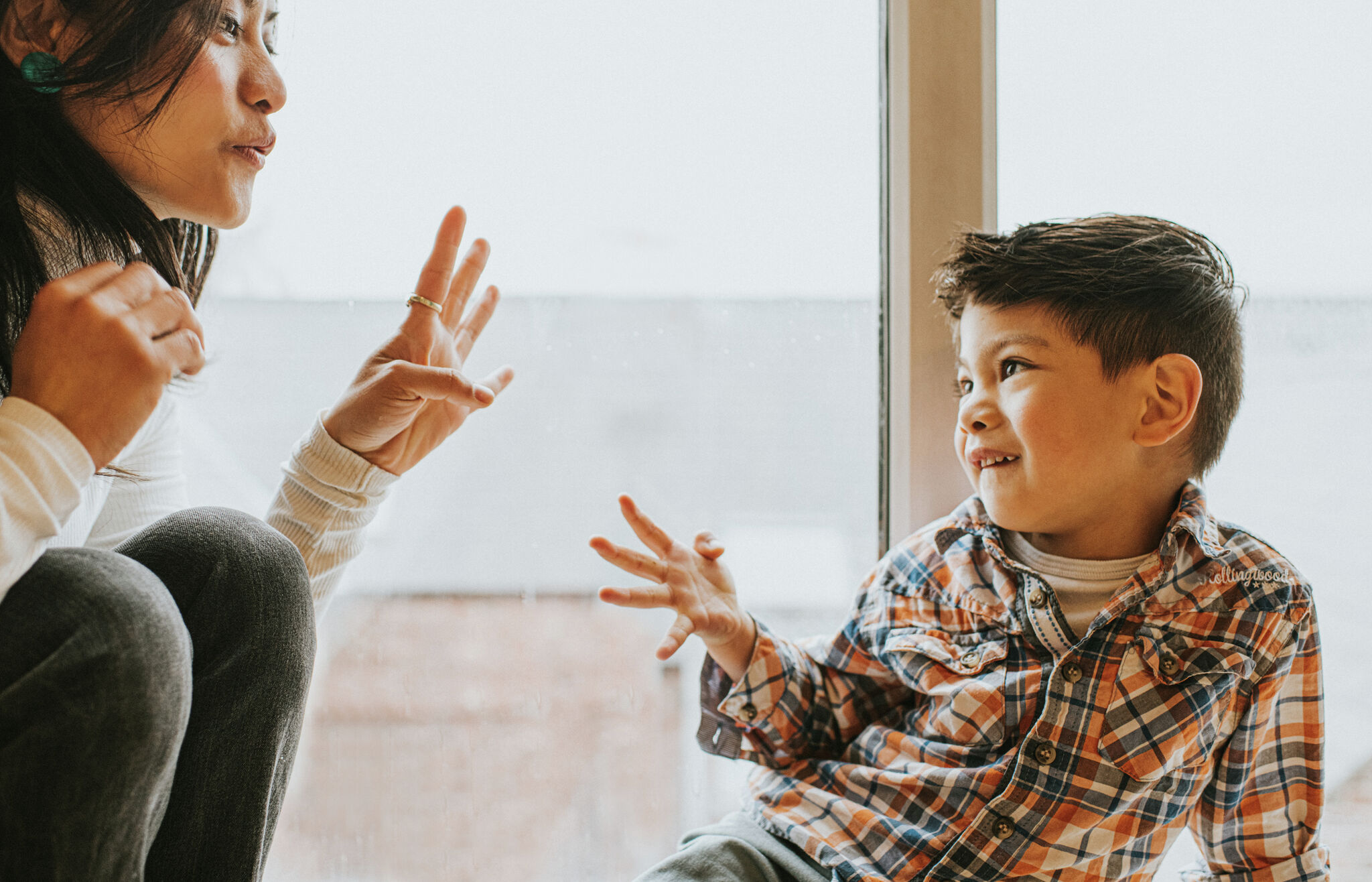 Parents of Deaf children often lack key support from the Deaf community
A growing number of deaf and hard of hearing children in the United States are receiving cochlear implants – electrical conductors surgically inserted into the inner ear to stimulate the nerve responsible for hearing.
Fewer than 30,000 American children received cochlear implants in 2010, while approximately 65,000 children had them in 2019. This is due to the continuous improvement in medical and technological advancements in cochlear implantation that make it cheaper and less painful to hear better than they would with other types of devices.