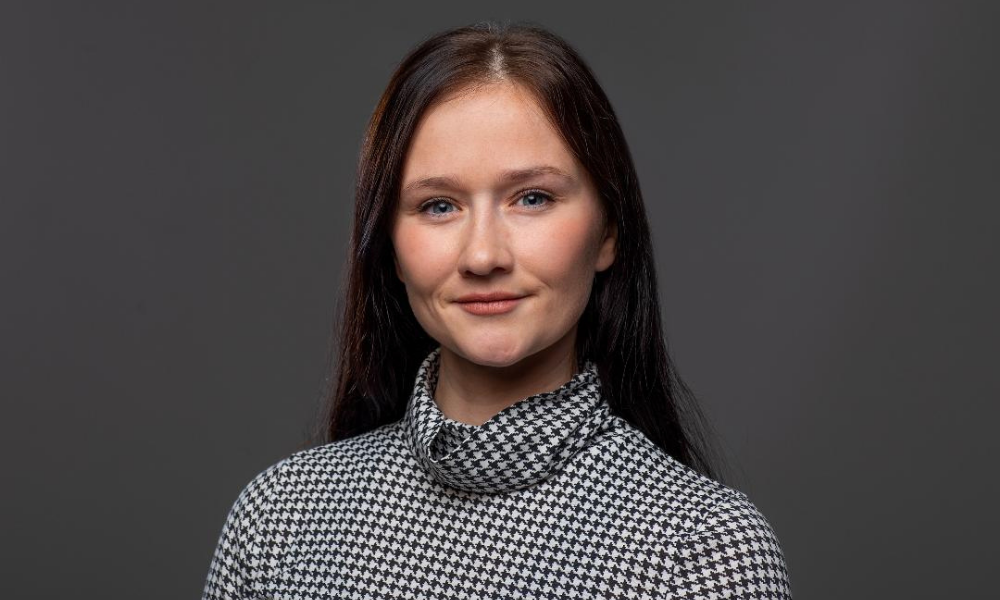 Postponed appointments threaten women's health
More than a year and a half after the start of the COVID-19 pandemic, 62% of Canadian workers say emotional, mental and physical fatigue is the main problem affecting them negatively. However, 37% don't feel safe talking about mental health in the workplace, according to a Sun Life report.
Postponed appointments
Two-thirds (66%) of women have also missed or skipped appointments due to the pandemic, compared to 40% for men. This could cause around 310 more cases of breast cancer, according to the report.
"It could be because of the fear of the pandemic, of not having access to childcare services because they might be taking on more tasks; all of a sudden they become teachers, while perhaps working from home with their little ones or caring for elderly parents, "says Gahler.
"Really, coming out of this we have to make sure and as the doctors say, 'Please always seek care no matter what' because we really need women to be healthy to participate meaningfully and in the economy. "
Based on average testing rates, around 40,000 mammograms were put on hold for two months in the spring, and then nearly 60,000 tests for cervical cancer were also postponed during the same period, says- she, "It's been roughly 100,000 drug tests that have been affected by COVID." . "