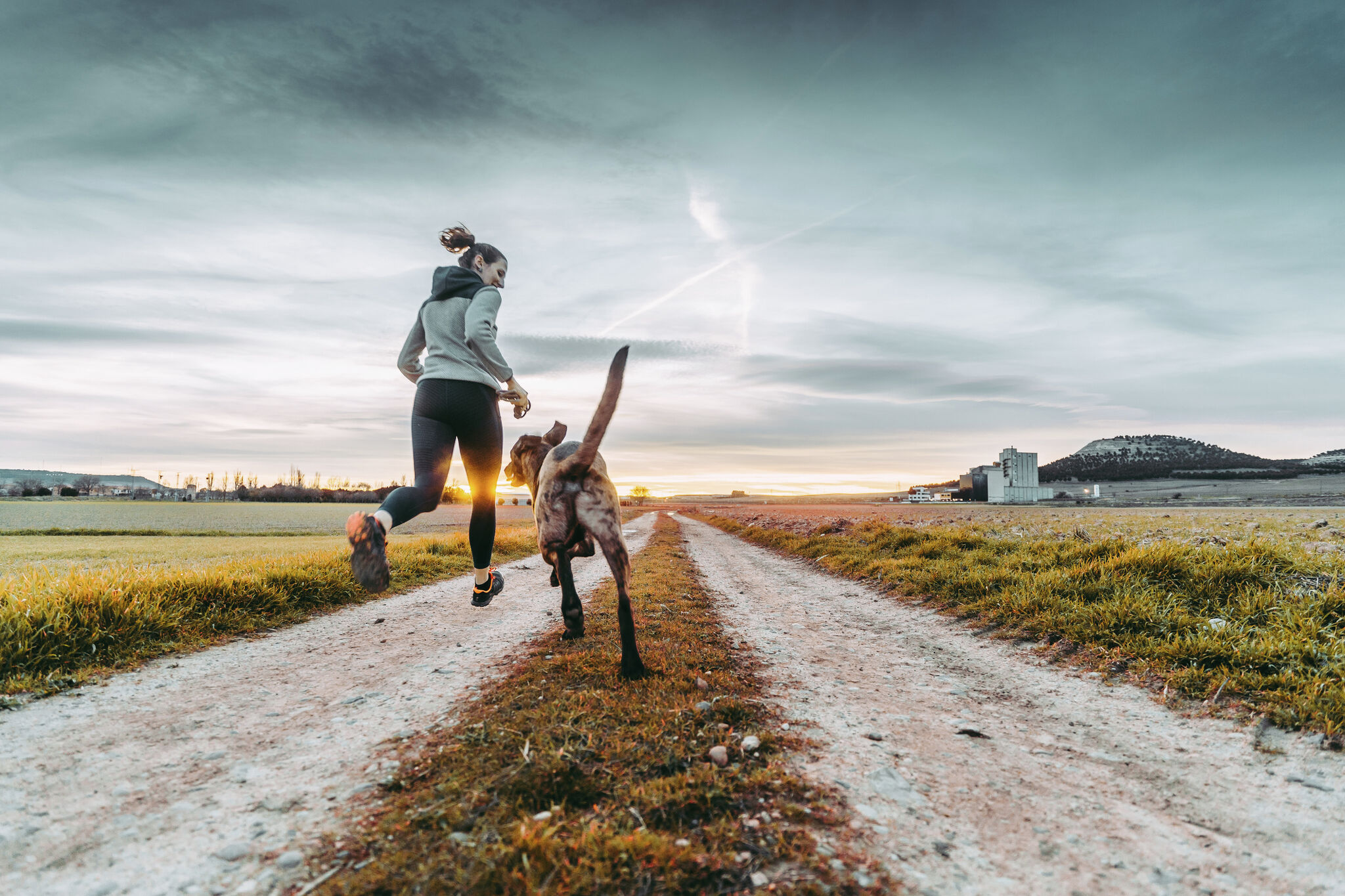 Putting health on track this summer
The pandemic has caused a new wave of health problems for Americans. Our stress levels have increased, leading to deterioration in physical and mental health. We experience more sleep problems, less physical activity and increased alcohol consumption.
According to the American Psychological Association, more than half of Americans have delayed or canceled healthcare services during the pandemic, further compounding the damaging effects of stress.