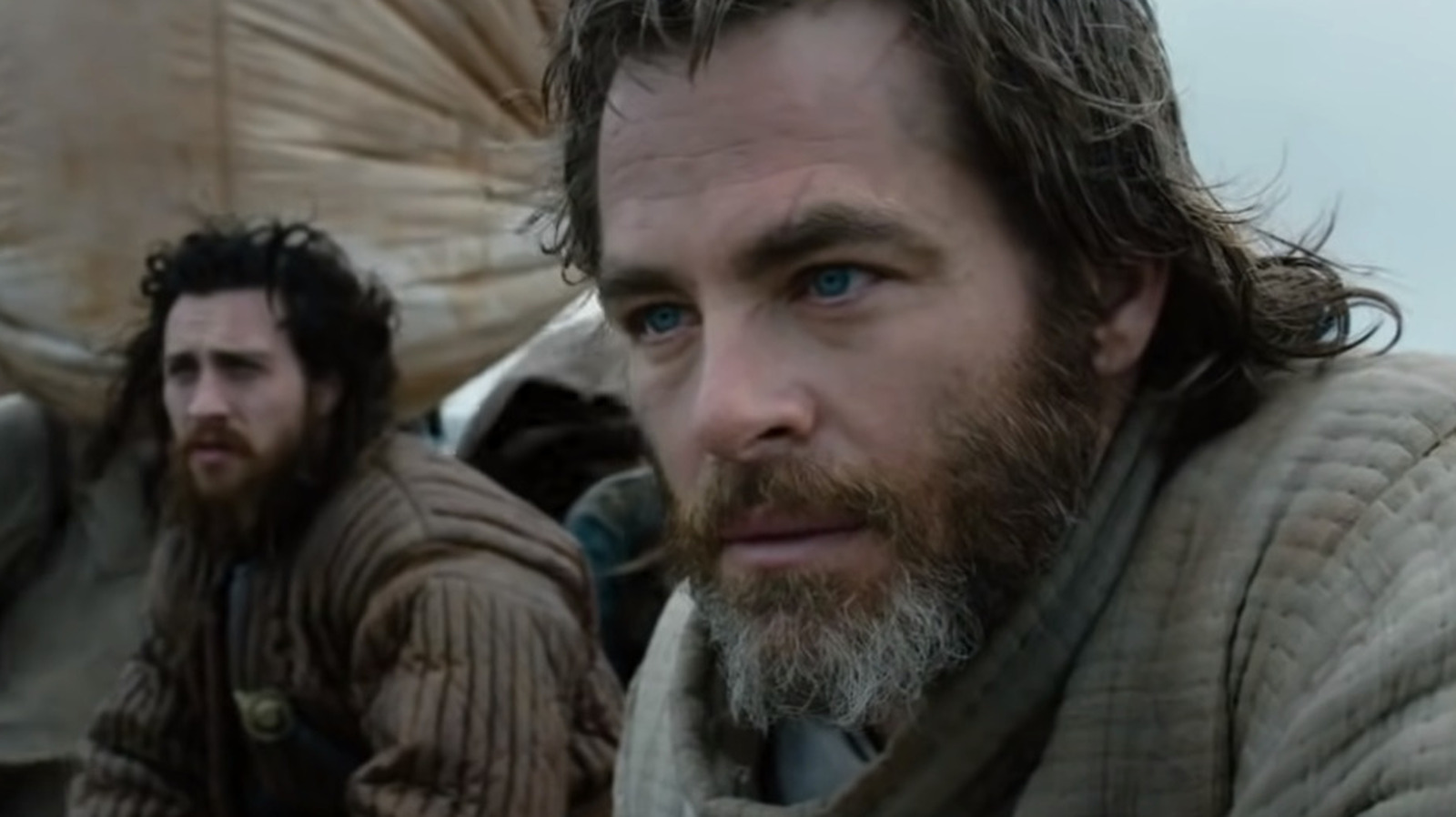 Release date, distribution, etc.
"Dungeons & Dragons" as a movie may raise a lot of questions about how it can be adapted, but if the cast is any indication, we're really excited. The protagonists include Chris Pine ("Star Trek") and Michelle Rodriguez (the "Fast and the Furious" franchise), with Hugh Grant ("Notting Hill", "Love Actually") locked in as the mysterious villain of the film.
Pine is never a bad choice for a genre film that invites audiences into strange new worlds, especially given its ability to be both charming and believable. Rodriguez apparently plays a barbarian character, which seems fitting given his frequent roles as a certified badass. Grant as the big bad also feels like an inspired choice. He's generally the main romantic charmer, but we've seen him embrace more of an edge in his role in "The Undoing" recently, and he actively played a very convincing villain in "Paddington 2." Other notable actors include Judge Smith ("Pokemon Detective"), Sophia Lillis ("IT: Chapter 1" and "Chapter 2") and Regé-Jean Page ("Bridgerton").
This cast suggests a movie where the camaraderie of the characters is just as fun to watch as the adventure unfolds. That's a positive sign since that's what makes a good "D&D" game, after all. Fun and charming characters, with a dash of action and adventure to stick it all together.
Page also assured fans that they could breathe a sigh of relief. In an interview with Variety, he suggests that "D&D" players around the world can trust the film to be a good fit for the game.