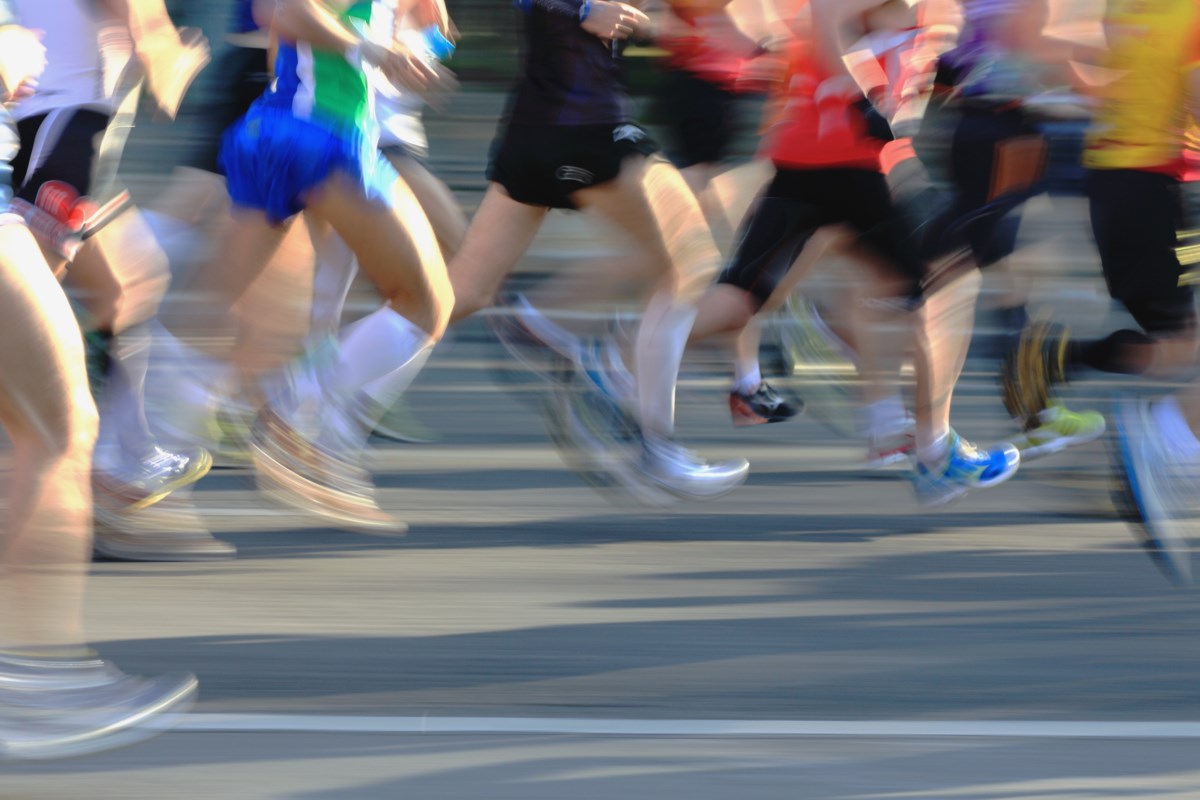 Run for Women celebrates 10 years of supporting women's mental health
Annual LOVE YOU by Shoppers Drug Mart Run Supports Women's Mental Health at Lois Hole Hospital
The Royal Alexandra Hospital Foundation and Shoppers Drug Mart LOVE YOU Run is taking place virtually or in person on May 28 at Sir Wilfrid Laurier Park in Edmonton. This is a first for the 10th annual event, offered both virtually OR in person.
As always, the race will support women's mental health programs across the country, with funds to support Lois Hole Hospital for Women, among many other programs.
"We know that women's health is the health of the community, and women need our continued support," said Sharlene Rutherford, President and CEO of the Royal Alexandra Hospital Foundation. "We know that seven out of 10 women have reported additional stress due to the pandemic; more than six in 10 said pandemic stress was negatively affecting their physical health, and more than one in 10 had had thoughts of self-harm. This support from Shoppers Drug Mart is more important and appreciated than ever. »
The Royal Alexandra Hospital supports the Lois Hole Hospital for Women Inter-Provincial Chair in Women's Mental Health Research, held by Dr Dawn Kingston and her landmark work on the digital mental health platform HOPE. Originally an e-therapy tool designed to help women before, during and after pregnancy better self-manage their mental health, the platform is now in its third iteration and a notable upgrade: "HOPE 3.0" is designed to provide all the components of good mental health. mental health care.
The HOPE app – which has already helped more than 3,500 women – initially aimed to offer comprehensive mental health support (including screening, treatment, referrals and e-therapy tools) for perinatal women. It is now expansion offer support and tools to women across the the whole life coursea very exciting development.
Proceeds from registration fees for Edmonton-area participants go directly to the Lois Hole Hospital for Women. Since 2014, nearly $1.6 million has been raised for Lois Hole Hospital for Women through the LOVE YOU by Shoppers Drug Mart Run for Women. Join the fun by signing up at RunForWomen.ca. Registration includes a Run for Women finisher bag valued at over $100, a special-edition 10th anniversary tech t-shirt, and wristband.