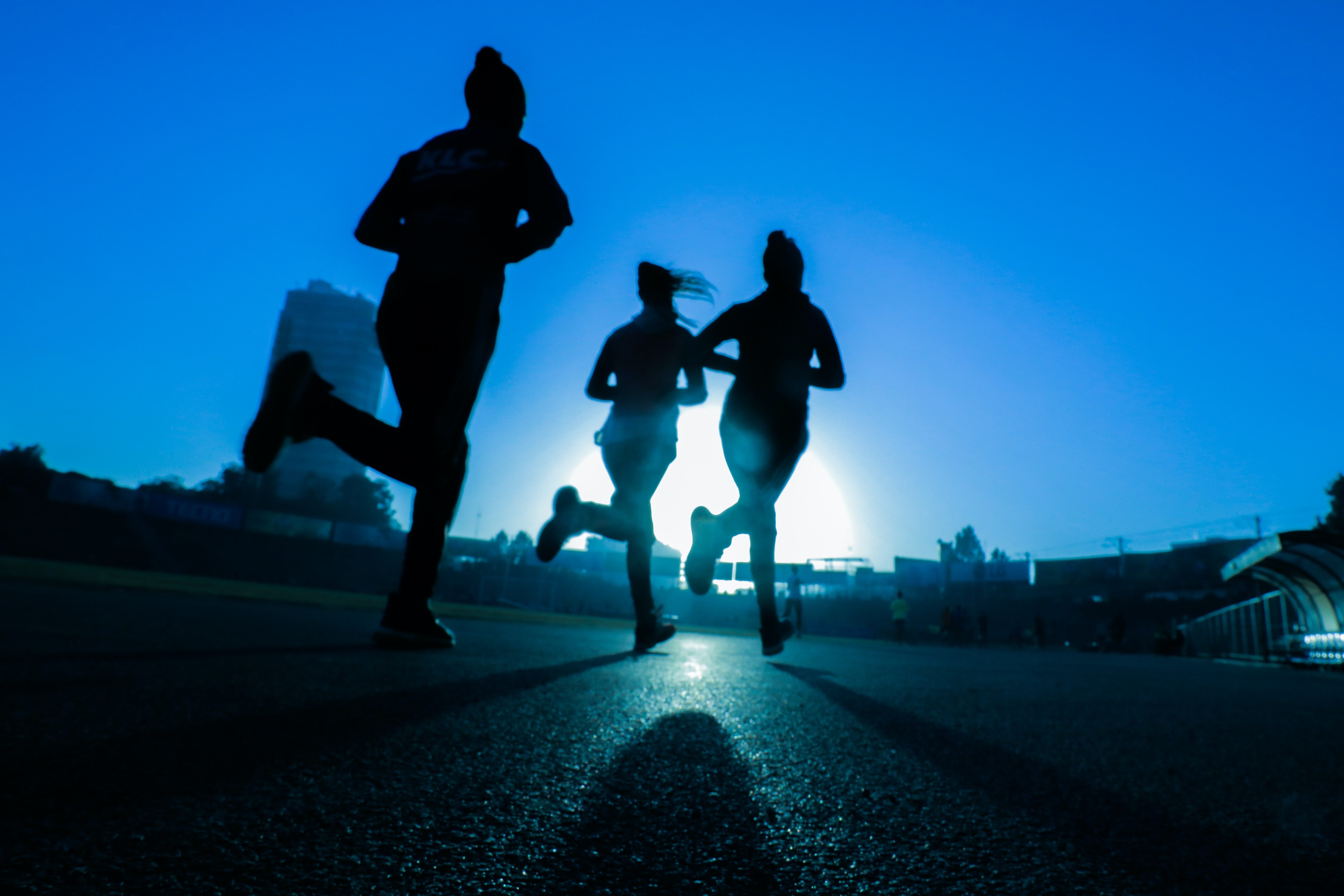 Run It Forward 5K fundraiser will benefit community well-being
By Jet Burnham | [email protected]
Copper Hills High School Community The Health Club is hosting a Run It Forward 5K fundraiser on November 20. The race starts at Copper Hills High School, 5445 New Bingham Highway, at 10 o 'clock. The bib distribution will start at 9 a.m. The registration fee is $ 15. Registration forms are available at the CHHS Wellness Center or online via the club's Facebook page and on Instagram @chhschw.
Club members will also be collecting food donations for the Utah Food Bank. 5K participants and race spectators are encouraged to bring non-perishable items and will receive a raffle ticket for each box of food they donate.
The participation fee of $ 15 will go towards the club's budget to fund this year's projects. The goal of the club is to raise health awareness and help students take care of all aspects of their well-being, including mental, emotional, physical, financial, spiritual, environmental and intellectual health.
"I think a lot of the health issues we see today stem from a lack of education on how mental health and physical health affect each other," said a club member. "Everyone knows there is a mental health crisis, but no one is doing anything, and I think it's so problematic."
One of the biggest health issues for young people is that they don't know how to deal with their stress, a club member said. Many struggle and don't realize the effect this is having on their mental health.
The students said the stigma surrounding mental health prevents many people from seeking help. By raising awareness through club activities and wellness campaigns, they believe they can help their peers live healthier and happier lives.
"I want to be in the wellness club to help the people around me," said a club member. "I think it's important to take care of all aspects of health and I would love to be able to help raise awareness about this. "
Another member said she joined the club to help others.
"I feel like I have met so many new people and have acquired so many tools that I can use in my efforts to put service above myself," she said.
Kelly Mcpherson is the Community Health Club Consultant. She also teaches a community wellness course at CHHS, the only one of its kind. She is actively working to help make it available in other schools.
Mcpherson's background is in community wellness and project management, where she learned the importance of involving the target population for successful wellness interventions.
"If the people you are trying to serve come up with solutions, they are much better solutions," she said. "Students plan projects and interventions for their own population. It's very student-oriented.
In her classroom, students identify problems and create interventions that address them. "They're doing the data collection and the legwork to make sure these programs are going to work," Mcpherson said.
She was impressed with the students' ideas and the energy they brought to issues such as suicide prevention, anti-vaping and athlete hydration campaigns.
"They're right at this age where they have some of the most flexible minds among us, so let's let them find the solution," she said.